Im back....... I haven't blogged in over a year now as I broke my laptop and work was taking over my life but alot has happened and this year Ive decided to write more and just have fun. So for those not knowing anything about me this is a fresh start for us all!
Im Kate, 23, I live in the Kent, South East England, Ive been a Beauty Therapist for over 3 years now, Im now in charge of the beauty Department at a Hair & beauty salon near me, this is a very new job ( 3 months to be exact ) I left the busy hotel spa life for a number of reasons but I still get to see all the lovely people I used to work with.
I have a Fiancee, Ryan. He proposed on my birthday last year, weve been together for a little over 4 years now and plan to get married next year ( 5th July 2014 to be precise ) which means this year shall be lots of saving and planning for us both.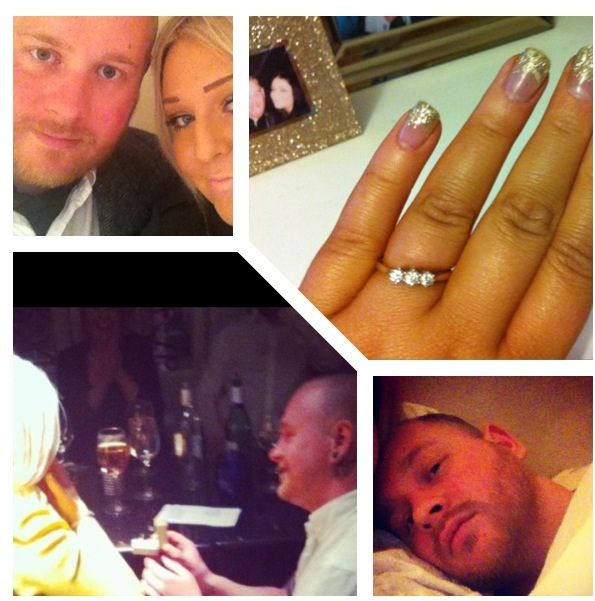 We also moved house in July, just as it was closer to both our works etc. were nearer a town which is nice so we can walk in and out, ( which is a massive lie because i drive everywhere ....but the options there , which i guess is nice haha )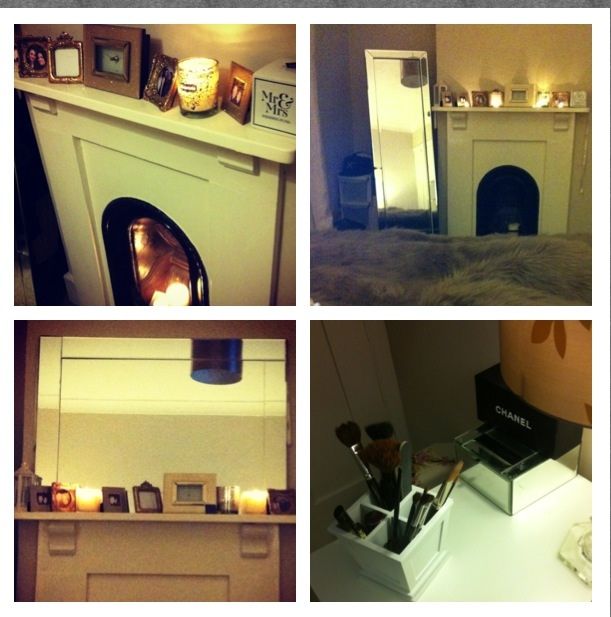 Alot of my main interests/hobbies are actually beauty related, I love giving treatments to friends and family. I guess my specialised treatment would be nails, but I have such a vary of things throughout the days, tanning, facials, waxing so if you want blogs on those let me know.
alot of my posts will obviously be beauty related but I may whack some wedding stuff in aswell ;)
see you in the next post !
Love Kate